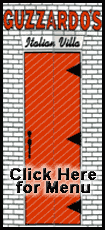 South Carolina Education Lottery officials say the Powerball jackpot is the largest ever won with a ticket bought in the state, which has the nation's fifth-highest unemployment rate. Powerball is played in 30 states, the District of Columbia and the U.S. Virgin Islands.
Jackson, a lifelong Columbia resident, shared few details about himself or his plans for the money. He did say he is married and has 10 siblings, though he would not say how many children he has or give his age.
He also did not say whether he will take his winnings in yearly payments over three decades or in a $129 million lump sum, which would work out to about $88 million after taxes.
He did reveal he had been an assistant supervisor for the state Revenue Department until taking early retirement in 2000 and using his free time to return to school to get a degree from Midlands Technical College.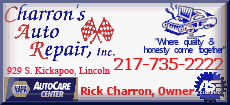 "It is a beautiful day for education," Jackson said. "I said, 'Well, why can't I throw $2 at the lottery, to help education?' Come to find out, I did not need $2 to win, so I wasted a dollar. Thank God. Thank God. Thank God."
Jackson, who said he has played the lottery before, appeared at a claims center in Columbia on Tuesday with I.S. Leevy Johnson, an attorney whose wife taught Jackson in high school and said he has known the man for years. But Johnson said he was still somewhat taken aback when he fielded Jackson's call Monday.
"He said to me, Mr. Johnson, I want to talk to you about something. And being a criminal defense lawyer, I said, 'Oh Lord,'" Johnson said. "We matched the numbers up, and we learned that truly he was a winner."