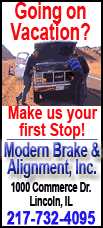 John Schnatter sold the gold-and-black 1971 Chevrolet Camaro Z28 for $2,800 in 1983. The money helped save his father's tavern in Jeffersonville, Ind., and he used the rest to start what would become a worldwide pizza business.
But he still missed his beloved Camaro and spent years searching for it. He created a Web site on the search, held promotional appearances and eventually offered $250,000 to whoever found it.
It turns out he didn't have to leave Kentucky, where the pizza chain is based in Louisville. The car only changed hands twice from the original buyers, ending up with Jeffery Robinson in Flatwoods, about 165 miles to the east.
"When I first saw it I still wanted to look it over to make sure it was the car even though I knew it," Schnatter told The Associated Press. "That kind of hit me emotionally. I was kind of numb."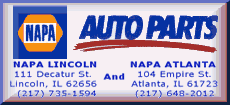 The original buyers of Schnatter's car heard about the search when he appeared in a TV interview before an NFL game this month. An online search led them to the car blog Jalopnik, which has followed the search and tipped off Papa John's.
Robinson, who bought the car about five years ago for $4,000, recently delivered the Camaro to Schnatter, earning the $250,000 reward. The original buyers will get $25,000 for their help tracking it down.