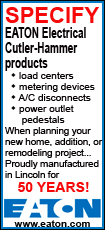 Holder on Monday appointed federal prosecutor John Durham to look into abuse allegations after the release of an internal CIA inspector general's report that revealed agency interrogators once threatened to kill a Sept. 11 suspect's children and suggested another would be forced to watch his mother be sexually assaulted.
President Barack Obama has said interrogators would not face charges if they followed legal guidelines. However, the report said that some CIA interrogators went beyond Bush administration restrictions that gave them wide latitude to use severe tactics such as waterboarding, a simulated drowning technique. Three high-level suspects underwent waterboarding scores of times.
Obama's caveat has not satisfied Cheney, who claimed earlier this year that the Obama administration is making the nation less secure by dismantling Bush-era initiatives aimed at disrupting terrorist plans. He repeated the assertion Monday, saying the Justice Department probe and a new FBI unit to handle interrogations were "a reminder, if any were needed, of why so many Americans have doubts about this administration's ability to be responsible for our nation's security."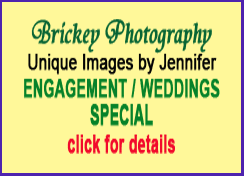 Cheney contended that the inspector general's report showed that the severe techniques resulted in "the bulk of intelligence we gained about al-Qaida" and "saved lives and prevented terrorist attacks."
Although the report somewhat buttressed Cheney's contention by saying the interrogations obtained some information that identified terrorists and plots, the inspector general also raised broad concerns about the legality and effectiveness of the tactics, saying that measuring their success is "a more subjective process and not without some concern."
Senate Republican leader Mitch McConnell of Kentucky called the announcement of a special prosecutor a "poor and misguided decision," noting that the cases of abuse have already been reviewed and passed on by federal prosecutors.
Rep. Peter King of New York, the top Republican on the House Homeland Security Committee, called Holder's decision "disgraceful."