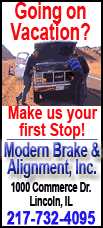 There were conflicting reports over whether the man had killed three of his captors.
Farhan Asanyo, a Somali military officer, told The Associated Press that the man came up to government soldiers early Wednesday, identified himself and said he had escaped after killing three of his captors. But French Foreign Ministry spokesman Eric Chevallier said the security agent was freed without violence.
"Contrary to certain allegations and rumors, this (the escape) happened without violence and France did not pay a ransom," Chevallier in an online briefing Wednesday.
Abdulkadir Hussein Wehliye, the assistant information secretary of Somalia's presidential palace, said the agent is safe and the palace and "in a good mood."
He and another agent were kidnapped in July from a hotel in Mogadishu, the capital of Somalia, then split up between the rebel groups al-Shabab and its ally Hizbul-Islam. Chevallier said the second French hostage was still being held.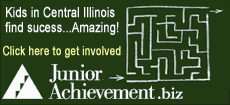 The French agents were in the country to train Somali government forces, which are fighting Islamist militiamen. Militants had said the two would be tried under Islamic law for alleged spying and conspiracy against Islam.
Foreigners rarely travel to Somalia, which is among the most dangerous countries in the world. The country has not had a functioning government for 18 years since clan warlords overthrew a brutal dictator then unleashed their militias on each other.
Kidnappings for ransom have been on the rise in recent years, with journalists and aid workers often targeted. Two foreign journalists -- Canadian Amanda Lindhout and Australian Nigel Brennan -- have been held for a year.
Somalia's lawlessness also has allowed piracy to flourish off its coast, making the Gulf of Aden one of the most dangerous waterways in the world.