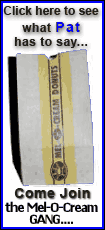 "Drats!" said astronaut Jose Hernandez in a Twitter update. Fellow astronaut Christer Fuglesang, a Swede, chimed in with this tweet: "Bad luck again."
Another attempt will not be made until Friday at the earliest. There are two possible launch times: 12:22 a.m. and 11:59 p.m.
NASA is up against a tight end-of-month deadline for launching Discovery. If Discovery is not flying by Sunday, the delivery mission will slide into October because of a pair of upcoming launches to the space station from Japan and Russia.
The problem cropped up while launch controllers were trying to shut the large fill-and-drain valve in Discovery's engine compartment. There was no indication the valve closed, and flight rules stipulated that the fuel tank be drained before moving the valve to figure out what went wrong.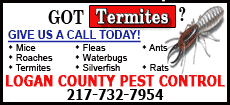 Engineers suspect it may be a problem with instruments and that the valve itself could be fine, said Mike Moses, chairman of the mission management team. If that's the case, NASA will try again early Friday morning to launch Discovery.
"That's our success-oriented plan," Moses said late Tuesday night. "Between now and then, we'll learn a lot more."
If the valve is at fault, however, workers will need to get into the engine compartment to replace it. That would take a lot longer. Moses said it would be unlikely NASA could launch by Sunday's deadline and the flight would fall to mid-October.