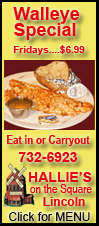 The Falcons took a 42-35 lead with 32 seconds left on a 51-yard pass from Tyler Sheehan to Freddie Barnes, who slipped behind the Idaho secondary for his 17th catch of the game and No. 155 in his record-setting season.
But Idaho answered with a 50-yard heave from Enderle to Davis that got the ball to the Bowling Green 16. After an incompletion with 8 seconds left, Enderle found Komar -- who had dropped a number of passes -- in the middle of the field, and he slid to cradle the low pass.
Coach Robb Akey then decided to go for the 2-point conversion and Enderle threw to Davis alone in the back of the end zone.
When the Falcons were tackled on the ensuing kickoff, Vandals fans poured onto the blue turf of their rivals to celebrate the second bowl win in school history.
Idaho's hopes of capping its turnaround from two victories in 2008 to a bowl win in 2009 seemed finished when Barnes struck again in his banner senior season. Needing just five receptions to set an NCAA Bowl Subdivision record, Barnes finished with 17 grabs for 219 yards and three touchdowns, the final one putting Bowling Green in prime position for its fifth victory in its last six postseason trips.
But Komar gave the Vandals decent field position with solid kickoff return and Enderle's long throw landed in the arms of Davis, who finished with four catches for 119 yards. Komar then made his sliding grab and Akey confidently went for 2.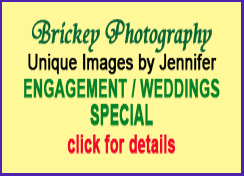 "Well, they hadn't been able to stop us. ... Let's do it while we got some momentum," Akey said.
With most of the 26,729 in attendance roaring their approval, Enderle had plenty of time to connect with Davis, setting off a wild, premature celebration. One overly joyous fan ran on the field to the Idaho bench, only to get shoved down by one of the Vandal players.
Idaho (8-5) was penalized but Trey Farquhar's kickoff bounced inside the BG 5 and the fans finally got to celebrate for real when the returner was tackled.