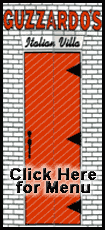 According to a list obtained by The Associated Press on Wednesday, there are 212 players who would be considered restricted free agents -- instead of unrestricted -- if there is no salary cap in 2010. There is at least one player from each of the NFL's 32 teams on the list.
Pro Bowl linebackers Elvis Dumervil of the Broncos and DeMeco Ryans of the Texans are in the group of potentially affected players. So are dozens of other starters from across the NFL, including quarterbacks Kyle Orton of the Broncos and Jason Campbell of the Redskins.
"Free agency's always been something for the players, always been a great thing. If you get one crack at free agency as a player, that's what you dream of," Orton said before Denver practiced Wednesday. "How it stands right now ... guys aren't going to be able to have that dream, to be a free agent. That's a shame for the players, I think."
In an uncapped year, a player would need at least six years in the NFL, up from the current minimum of four years in the league, to be an unrestricted free agent able to sign with any team.
Dallas receiver Austin was aware his free agency status could change, but said he wouldn't consider his breakout season bad timing.
"I can't control any of that," he said. "I've just got to stay focused on the things I can control, and that's playing this week and playing hard."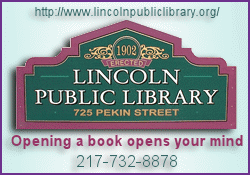 The other players announced Tuesday as selections for this season's Pro Bowl who could find themselves missing out on a chance to cash in this offseason are Packers safety Nick Collins, Patriots guard Logan Mankins, Saints guard Jahri Evans and Eagles fullback Leonard Weaver.
In addition to the NFL's sacks leader (Dumervil), and the NFC's leader in yards receiving (Austin), other prominent names on the list include Chargers linebacker Shawne Merriman, Jets receiver Braylon Edwards, Colts safety Antoine Bethea, Dolphins running back Ronnie Brown and Patriots kicker Stephen Gostkowski.
"If you're a guy that's been in the league a long time, and you know you're pretty much set, you probably have a different opinion about it. But if you're a guy that's in my position, it's going to affect us not just short term but long term," Washington's Campbell said.