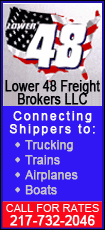 In an odd scene at the league's annual scouting combine, Crabtree strolled quickly across the media room moments after Patriots coach Bill Belichick finished speaking. He walked up a couple of steps, smiled at reporters and then gave a 20-second statement confirming the decision to delay surgery so he could run in front of scouts during next month's personal workout.
"It's an old injury that I've been having, but I never had any pain in it," he said. "I will run my 40, and after that I will have surgery."
With that, Crabtree exited stage left, taking no questions.
Clearly, it was an effort to stem the fallout that began Saturday when it was revealed he needed surgery.
Crabtree came to the combine not planning to work out but still hoping to prove he was the top receiver in the draft and worthy of a top five pick.
Instead, he measured in almost two inches shorter than his listed height of 6-foot-3 at Texas Tech and then the medical examinations revealed the stress fracture. Many general managers consider medical tests the most important part of this week's combine.
Coaches were informed during Saturday's workouts that Crabtree had been diagnosed with the injury, and Crabtree was then told his best option would be to have a screw inserted into the foot and the recovery could take 10 weeks or longer.
If he had surgery now, Crabtree would probably never work out in front of NFL scouts before April's draft.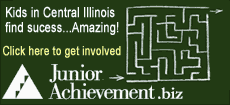 The lack of information could have affected his projection as the best receiver in the draft, and a possible selection in the top five.
That's why Crabtree decided to wait.