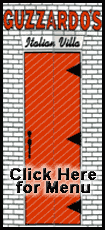 Crede has had two major back surgeries in the last two seasons. He hit .248 with 17 homers and 55 RBIs last season for the Chicago White Sox. But the All-Star barely played in the second half because of recurring back trouble, which limited him to 47 games in 2007.
If Crede stays healthy, he fills two major needs for the Twins -- an everyday third baseman and a right-handed power hitter.
The Twins entered this spring planning to use Brendan Harris and Brian Buscher in a platoon at third base. They announced the deal with Crede on Saturday.