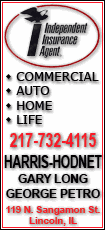 The EBRD, set up in the early 1990s to help countries in the region make the transition from commmunist rule, will be providing up to euro6 billion for the financial sector in 2009-10, while the EIB will commit euro11 billion and the World Bank the remaining euro7.5 billion.
The financial support will include equity and debt finance, credit lines, and political risk insurance.
"We are acting because we have a special responsibility for the region and because it makes economic sense," said EBRD President Thomas Mirow.
The previously fast-growing East European economies have been hit particularly hard by the downturn in the world economy as their cheap lines of credit dried up and many export markets shrank. Many have seen their currencies slide and their debt ratings downgraded, threatening further financial turmoil in the future.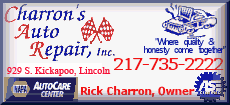 While the economies of the region have seen their heady growth rates come to a standstill, fears have grown about the exposure of many Western banks to Eastern Europe, particulary from Austria and Sweden.
"This is a time for Europe to come together to ensure that the achievements of the last 20 years are not lost because of an economic crisis that is rapidly turning into a human crisis," said World Bank President Robert Zoellick.