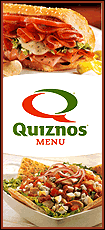 Pendergest-Holt was arrested Thursday in Houston, where Stanford Financial Group is based. The FBI said she was taken to the federal detention center and would appear in federal court Friday morning for an arraignment.
"She is looking forward to working with the government to get all the facts out and put this behind her," her attorney Brent Baker said Thursday night.
The government alleges in a federal complaint that Pendergest-Holt obstructed the investigation with some of her answers to SEC investigators' questions, including failing to reveal to the SEC how much she knew about investments in Stanford International Bank Ltd.
The FBI said in an affidavit that Pendergest-Holt repeatedly misrepresented how much she knew about the bank's Tier III portfolio, which represented about 81 percent of the bank's portfolio, and did not let the SEC investigators know that she had learned of a $1.6 billion loan to a shareholder.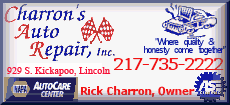 The complaint also alleges that Pendergest-Holt did not reveal that she was a member of the bank's investment committee.
"We appreciate the quick and decisive action of the Department of Justice and the FBI, and thank them for their fine work and cooperation in this matter," SEC Deputy Enforcement Director Scott Friestad said in an e-mail.