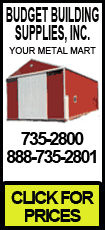 For the year, Lloyds TSB reported a profit of 819 million pounds, down 75 percent from 3.29 billion in 2007. Revenue was down 8 percent to 9.87 billion pounds.
HBOS logged a full-year loss of 7.5 billion pounds, compared to a profit of 4.05 billion in the previous year. Net interest income was up 12 percent to 8.2 billion pounds.
Results for the two companies were reported separately. The name Lloyds Banking Group was given on Jan. 19 to the company formed by Lloyds TSB's acquisition of HBOS.
Lloyds Group shares were down 8.4 percent at 68.7 pence in early trading on the London Stock Exchange.
Alex Potter, banking analyst at Collins Stewart, said he was "shocked" by HBOS' accelerating impairments, but noted that the rate of loan impairments in Lloyds TSB was also deteriorating. He recommended that investors avoid Lloyds shares.
"We believe capital markets write-downs have peaked, so capital markets businesses will improve in 2009. However, the opposite is true of 'old-style' balance sheet banking; this bank's forte," Potter said.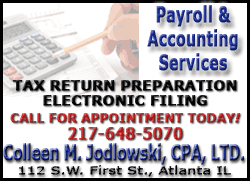 "The lack of detail on Lloyds' likely use of the asset protection scheme is slightly disappointing, and there are few crumbs of comfort in the results and accompanying statement," said Richard Hunter, analyst at Hargreaves Lansdown Stockbrokers.
"In all, the numbers somewhat take the wind out of the U.K. banking sector's sails after yesterday's gains."
The combined company, in which the government holds a 43 percent stake, said it expects retail impairment levels to rise significantly this year because of the impact of rising unemployment and falling house prices.
Impairments at HBOS more than tripled to 10.7 billion pounds from 3.37 billion pounds in 2007. Within that total, impairments in the corporate division rose to 6.6 billion pounds compared to 832 million in the prior year.
"Corporate impairment levels are expected to remain at the high levels seen during 2008, whilst Treasury asset and investment portfolio write-downs are expected to be significantly lower," the company said.
The report came a day after Royal Bank of Scotland posted a full-year loss of 24.1 billion pounds, the largest ever for a British company.