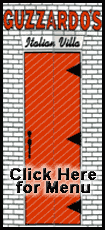 Benchmark crude for July delivery fell 62 cents to $72.06 a barrel by late afternoon Singapore time in electronic trading on the New York Mercantile Exchange. On Thursday, it rose $1.35 to settle at $72.68, the highest since October.
An improving crude demand outlook helped bolster prices. On Thursday, the International Energy Agency in Paris said in its monthly survey that global oil demand would fall by 2.9 percent this year, better than its May forecast of a 3 percent annual fall.
It was the organization's first upward estimate of demand in 10 months.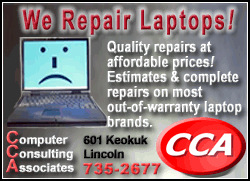 "Oil prices are discounting positive economic growth by around the end of the third quarter," said Christoffer Molke-Leth, head of sales trading for Saxo Capital Markets in Singapore. "If that doesn't happen, prices at this level are overbought."
Prices have more than doubled since March as investor optimism grew that the worst of a severe U.S. recession was over.
The Labor Department on Thursday reported that the number of newly laid-off Americans filing for jobless benefits fell last week by 24,000 to 601,000 -- better than economists had forecast.
Meanwhile, the Commerce Department said retail sales rose 0.5 percent in May, interrupting two months of decreases and marking the largest gain since January.
"I think we're going for a test of $75," Molke-Leth said. "Every time you see a little pull back you have funds ready to step in."