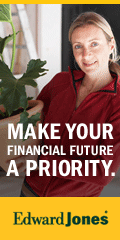 But these days, most doctors aren't members of the AMA, and just how much that body can sway Obama's health reform efforts will be a test of its once mighty clout.
Representing barely one-fourth of the nation's physicians, it's tough to call the AMA the true mouthpiece of American medicine.
Yet despite its bleeding membership and stodgy image, the AMA remains the nation's largest, most visible group of doctors. It still spends large sums of money on efforts to shape national health policy.
The group's 500-plus policy-making delegates, along with the hundreds of thousands of physicians around the country who aren't members, will be listening closely Monday when Obama comes to Chicago to explain why doctors should support his health reform plans.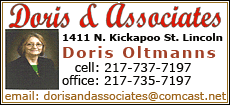 "They are the only face of organized medicine. Their meeting is giving the president an opportunity to speak to physicians both organized and unorganized," said Paul Ginsburg, president of the Washington-based Center for Studying Health System Change.
At the AMA's annual meeting in Chicago, Obama will "lay out plainly what health care reform will mean for American families and their doctors and what it won't," said White House spokesman Robert Gibbs. "He'll make clear why we can't afford to wait another year or another administration to bring down costs that are crushing families, businesses and government."
AMA's leaders agree that the nation's health system is sick. But the group has long opposed government intrusion into health care and believes reform can be achieved by revamping private health insurance plans.
Dr. Nancy Nielsen, AMA's president, says the group wants details on Obama's proposal for a public health insurance plan to compete with private plans.
In a written statement Thursday, she said the AMA "opposes any public plan that forces physicians to participate, expands the fiscally challenged Medicare program or pays Medicare rates."
But, she added, the AMA "is willing to consider other variations of a public plan that are currently under discussion in Congress."
In an interview with The Associated Press on Wednesday, Nielsen sounded more conciliatory than combative. She said AMA shares Obama's concern "that we need to have comprehensive health care reform" that offers everyone affordable, high-quality health insurance.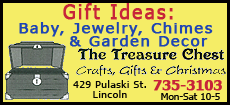 The AMA has long been a visible presence in Washington, lobbying mostly for things like improving Medicare payments to doctors and other pocketbook issues affecting members.
Federal Election Commission data show that between 2000 and 2008, the AMA's political action committee contributed nearly $11 million to federal candidates and committees, an FEC spokeswoman said Thursday.