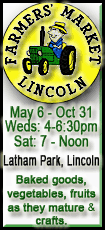 Since long before the museum opened in 1993, officials have been preparing for the possibility of a hate-fueled attack. But until an elderly white supremacist allegedly walked in with a rifle and shot a security guard Wednesday, there had never been one.
"When you deal with racism, genocide and the Holocaust, you're already putting up a lightning rod," said Bill Parsons, the museum's chief of staff.
Police charged 88-year-old James von Brunn with murder Thursday in the death of guard Stephen T. Johns. Von Brunn, whom authorities said was shot in the face in an exchange of gunfire with other guards, remained in critical condition at a Washington hospital.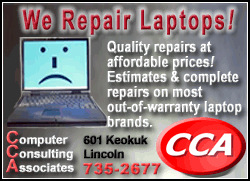 He left an anti-Semitic screed in his car parked outside the museum, according to court documents.
Since its opening ceremonies, the museum has been a target for white supremacists and anti-Semitic protests. Parsons said the Oklahoma City bombing was a turning point as the museum considered the potential threat of larger-scale domestic terrorism.
In 2002, prosecutors revealed that two members of white supremacist groups had plotted to build a fertilizer bomb -- like the one used in Oklahoma City -- to blow up the museum. Officials said the two wanted to incite a race war.
The museum developed a training program for its guards with help from D.C. police and the FBI.
Officials at the Holocaust museum won't be more specific about their security measures, and the museum is not the nation's most heavily fortified, according to an expert on security for cultural properties and the American Association of Museums.
Steve Layne, CEO of Denver-based Layne Consultants International, won't say which museum is the most secure, but he did say the Holocaust museum is "exceptionally protected" and security officers there handled the shooting in an "exemplary manner."
He said it was the first such shooting at a U.S. museum, and it may lead more museums and other properties to about protection. Layne said it's unusual for museums to have armed guards, but Smithsonian spokeswoman Linda St. Thomas said each of its museums has at least one.