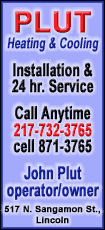 Coach Roy Williams said Tuesday that Lawson's right big toe was badly swollen after the weekend win against Duke. He said he didn't know whether the speedy point guard would be at full speed or unable to play in Atlanta.
The news came the same day Lawson was chosen ACC player of the year, outdistancing Florida State's Toney Douglas and teammate Tyler Hansbrough -- the reigning national player of the year.
North Carolina opens the tournament Friday against either Virginia Tech or Miami in the quarterfinals.