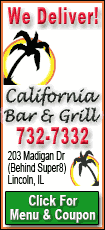 While Japanese rival Honda withdrew from F1 in December -- the team eventually being sold to team principal Ross Brawn earlier this month -- Toyota chose to continue for an eighth season in a bid to win an elusive GP title.
"The economy got worse at the end of last year and that has made things more difficult," Toyota Motor Corporation's senior managing director, Tadashi Yamashina, said at a press conference Monday. "But we have a positive outlook and are determined to get our first win this season."
F1 is introducing major regulation changes in a bid to help teams like Toyota cut costs.
Toyota will compete using a new race car in 2009 which features a new chassis designed to deliver improved aerodynamics.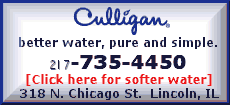 Veteran driver Jarno Trulli and second-year member Timo Glock are aiming to improve on their podium finishes last year when the 2009 season starts March 29 in Australia.
Glock finished second at the Hungary GP while Trulli had a third-place finish in France for Toyota's best results in 2008. The team has never won an F1 Grand Prix
"We made huge progress last year and, hopefully, we can carry that over into 2009," Glock said. "The team is in a difficult situation but I think that shows the strength of Toyota. Even in a difficult situation, everyone is motivated to fight even harder."