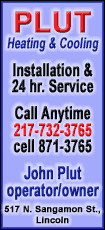 Treasury Secretary Timothy Geithner is expected to detail a program Monday that would rely on the government's $700 billion financial rescue fund, the Federal Reserve and the Federal Deposit Insurance Corp., as well as private investors.
The goal is to remove toxic assets and boost lending.
Dow industrials futures are up 190, or 2.6 percent, at 7,405. Standard & Poor's 500 index futures are up 2.8 percent, while Nasdaq 100 index futures are up 2.5 percent.