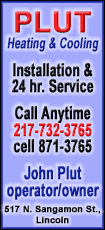 New York manager Joe Girardi announced Sunday that Gardner beat out Melky Cabrera this spring for the starting spot on opening day.
The speedy Gardner had a .228 batting average over 42 games in 2008, but was successful on 13 of 14 stolen-base attempts. He is hitting .385 with five stolen bases in 22 spring training games.
The Yankees plan to have Cabrera on the regular-season roster in a backup role.