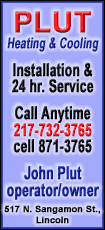 In the three months ending March 31, BT recorded a net loss of 977 million pounds ($1.48 billion), compared to a profit of 426 million pounds a year earlier.
The Global Services unit, a provider of communication services for companies and government agencies, posted a pretax loss of 1.5 billion pounds, raising its total losses for the year to 2 billion pounds.
That swung BT Group to a full-year loss of 83 million pounds, compared to the previous-year profit of 1.7 billion pounds.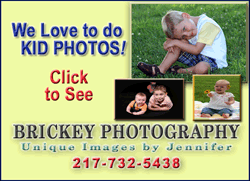 Fourth quarter revenue rose less than 1 percent to 5.47 billion pounds; full-year revenue rose 3.4 percent to 21.4 billion pounds.
BT said it had cut 15,000 employees in the past year, and expected "further reductions of a similar level next year." The company had 108,000 employees at the end of December.
"Fifteen thousand is a very challenging level of job losses, especially on the back of last year's reductions," said Andy Kerr, deputy general secretary of the Communication Workers Union.
"There was a damaging mismanagement of Global Services by senior managers, which has been the main cause of these poor results. These managers have been removed and we're hopeful that this difficult time is now behind the company," Kerr said.
BT cut its full-year dividend by 59 percent to 6.5 pence per share.
Shares were down 1.5 percent at 93 pence on the London Stock Exchange on Thursday.
"Although far from impressive, the worst seems to be out of the way for BT," said Manoj Ladwa, senior trader at ETX Capital.
"Shareholders are likely to be encouraged by its dividend policy and measures undertaken to turn around its underperforming Global Services Division."