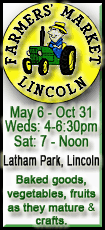 The gains of 30 percent and more in markets from Asia to the U.S. were driven by a theme of year-end economic revival. Investors had taken heart from less dismal news about the financial sector and industrial production, as well as government stimulus measures and rising liquidity.
But investors found little to pin their hopes on after the U.S. Commerce Department said overnight retail sales unexpectedly dropped in April for the second straight month. Separately, a private-sector report showed a troubling rise in home foreclosures. Together, the reports painted a picture of a U.S. consumer still loath to spend as unemployment increases and the recession drags on.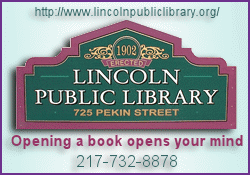 The news was unsettling because any recovery, particularly in export-reliant Asia, could prove elusive without a rebound in demand from U.S. consumers, whose spending has been a lynchpin of the global economy.
Analysts said the markets had been due for a correction.
"There has been detachment between equity markets and the fundamentals. We were in a period of suspended disbelief," said Kirby Daley, senior strategist at Newedge Group in Hong Kong. "The hype has passed and as reality sets in, there's only one direction that market can take and that's down."
Japan's Nikkei 225 stock average dropped 246.76 points, or 2.6 percent, to 9,093.73, and Hong Kong's Hang Seng lost 517.93 points, or 3 percent, to 16,541.69. South Korea's Kospi shed 2.4 percent to 1,380.95.
Australia's benchmark fell 3.4 percent, Shanghai's index lost 0.9 percent and Taiwan's stock measure shed 1.8 percent. India's Sensex fell 1.2 percent as the country's monthlong election ended.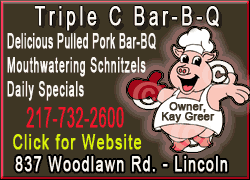 As if to underscore to fragility of U.S. consumers, Japan's Sony Corp., which depends heavily on overseas markets, reported a 98.9 billion yen ($1 billion) loss for the fiscal year ended March -- its first annual net loss in 14 years. The companies shares plummeted 6.8 percent.
Other Japanese exporters didn't fare much better. Toyota Motor lost 4.1 percent, while electronics maker Canon dropped 4.8 percent.