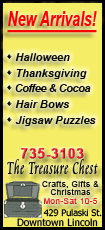 Jacksonville quarterback Nick Lonergan threw for 440 yards, passed for four touchdowns and ran for three more as the Crimsons (4-3 overall, 3-3 in the CS8) beat winless Lincoln 63-22.
Lincoln again showed the ability to move the football effectively down the field, as the Railers (0-7, 0-6) tallied their highest scoring output of the season. But turnovers and the Jacksonville offensive juggernaut overshadowed any positives Lincoln hoped to take away from the contest.
"Offensively, I do think we had a few bright spots," said Railer head coach Jared Shaner. "Colt Hickey ran extremely hard tonight. I thought we blocked pretty well, and we moved the ball. They stopped us a few times, but for the most part it was us turning the ball over."
Hickey led the Lincoln ground game with 164 yards on 14 carries, including a 50-yard touchdown run. Overall, the Railers outrushed Jacksonville by a 269-152 margin.
But it was the Nick Lonergan Passing Show that shined for the Crimsons. Lonergan, a 6-foot junior, completed 34 of 39 passes and had three different receivers surpass 100 yards receiving in the contest.
"They're a good football team," Shaner said. "They do several things well. They run the ball well. Obviously, they throw the ball well."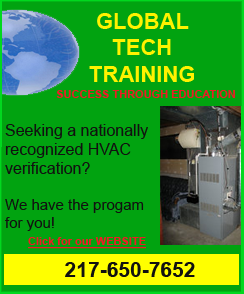 With the switch in dates of the game, so too must the Railers alter their practice schedule. Another consideration in planning practice is that the Railer sophomore squad plays in Jacksonville tonight, thus robbing the team of extra bodies to use in drills and scrimmages during the varsity practice.
"It'll throw a little wrench into some things," Shaner said. "We probably won't have much of a physical practice this week. It will be more preparation and mental stuff getting ready for Springfield on Friday."
Lincoln hosts Springfield High in a 7 p.m. conference game. As always, Lincoln Daily News will simulcast the WLCN-FM 96.3 broadcast of the contest, starting at 6:45.
[By LOYD KIRBY]