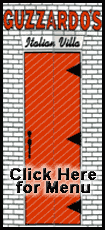 "I have one year on my contract and I don't anticipate it being more than that," he said Tuesday, two days before the Dodgers open the NLCS against Philadelphia.
However, he noted, "I've said that before and my wife doesn't believe me at all."
The 69-year-old manager is in the middle of a three-year deal he signed nearly two years ago after 12 seasons guiding the New York Yankees. The Dodgers are 182-145 with two consecutive NL West titles under Torre.