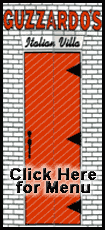 Unemployment is the main reason homeowners are falling into trouble. While the economy is likely out of recession, the unemployment rate -- now at a 26-year high of 9.8 percent -- isn't expected to peak until the middle of next year.
Mortgage companies sometimes allow unemployed homeowners to defer three to six months of payments while they are looking for a job. But there's little else they can do.
"The sheer scale of the problem is preventing the loan modification programs from having the kind of impact we'd all like" said Rick Sharga, RealtyTrac's senior vice president for marketing.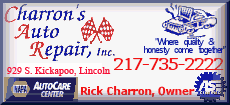 Last week, the Obama administration hailed a milestone in its mortgage relief effort, reporting that 500,000 homeowners have received help since the program was launched in March. But new defaults are still exceeding the number of borrowers getting help.
Mortgage companies have slowed down the pace of foreclosures as they evaluate whether borrowers qualify for the administration's program. Analysts, however, forecast that many of those homeowners won't qualify, and foresee a new wave of foreclosed properties hitting the market next year. That's likely to further depress home prices.
Some homeowners are in such a massive financial hole that it's hard to design a modification that will actually provide lower payments. And some have avoided paying their monthly bills for a long time.
Carlos Estrada, 57, of Tulare, Calif., for example, hasn't made a mortgage payment since February 2008. The construction jobs that kept him working more than 40 hours a week during the housing boom have all but vanished.