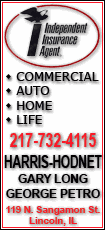 One benefit of the recession is that inflation is nowhere to be seen, as consumer prices have barely grown in months. Rising unemployment, stagnant wages and tight credit have restrained consumer demand, making it difficult for retailers to raise prices.
Most economists expect that pattern to continue when the Labor Department on Thursday reports the September Consumer Price Index. Economists forecast that consumer prices rose just 0.2 percent in September, after a 0.4 percent gain in August and a flat reading in July.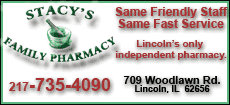 In the past year, consumer prices are forecast to have fallen 1.4 percent, according to a survey of Wall Street economists by Thomson Reuters. Excluding the volatile food and energy categories, the "core" CPI is projected to have ticked up 0.1 percent in September and 1.4 percent in the past year.
Separately, economists believe new claims for jobless benefits likely rose slightly last week to 525,000. First-time claims, a gauge of recent layoffs, fell by more than 30,000 in the prior week to their lowest level since early January. The Labor Department is forecast to report Thursday that the number of people continuing to claim benefits dropped to 6.01 million from 6.04 million.
The reports come as consumers are showing some signs of life. Retail sales fell in September due to a sharp drop in auto sales, according to a government report Wednesday. But excluding autos, sales rose 0.5 percent in September. That was better than analysts expected and followed a 1 percent gain in August.
Auto sales had been inflated in August by the government's Cash for Clunkers program, which provided $4,500 rebates to consumers who traded in older vehicles for newer, more fuel-efficient models.
Consumer demand, which accounts for 70 percent of total economic activity, is being watched closely by economists who worry that any recovery from the recession could stall due to the strong headwinds that households still face.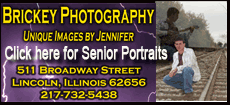 The two months of gains in retail sales, excluding autos, "are an encouraging sign that consumers' bunker mentality is gradually giving way to more familiar spending patterns," Michael Feroli, U.S. economist at JPMorgan Chase, wrote in a note to clients.
On Wall Street, the better-than-expected retail sales figures and surprisingly strong earnings reports from Intel Corp. and JPMorgan Chase & Co. pushed the Dow Jones industrials above the 10,000 mark for the first time in a year.
Outside of autos, demand at gasoline stations rose 1.1 percent in September, partially reflecting higher prices. Excluding gas and auto sales, retail sales rose 0.4 percent last month.