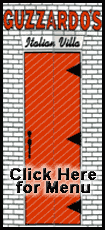 If he's replacing any starters or making drastic overhauls, neither Fisher nor his Titans are telling.
The Titans (0-6) are working behind closed doors during their bye week, and they opened up only the locker room Wednesday. Fisher says to stay tuned to see if he makes any changes. He wants his Titans focused, so he didn't even share what kind of schedule he has for them this week or if they will practice beyond Thursday.
"What this is about is remaining focused and working on our jobs and doing those kinds of things," Fisher said. "We have things competitively, and we are a football team that's winless and is trying to get a win."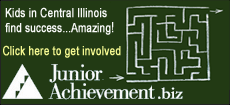 The message not to talk or share details has been received in the locker room.
Asked about what they are working on, the Titans used words like fundamentals, basics and fixing mistakes. Tight end Bo Scaife didn't parse phrases himself.
"It's a secret," he said when asked about this week. "Big secret. G-4-5 classified."
Can't you share a little bit?
"If someone in here finds out I told something, I'm going to get fined or stabbed," Scaife said.
Really, it's no secret what Tennessee is busy repairing out of sight of prying eyes. Just check the stats.
The Titans are last in the NFL in a handful of categories including time of possession (25 minutes, 30 seconds), giveaways (18), points (198), points allowed off turnovers, opponent's time of possession and passing yards allowed.
"The old saying, back to basics," linebacker Keith Bulluck said.
Learning how to catch again is another area to improve. The Titans had 12 drops going into last week's 59-0 rout by New England when they dropped six more passes in the first half. Kerry Collins wants to remain a starter to help the Titans start winning again, but he says he isn't the kind of quarterback to scream at people.