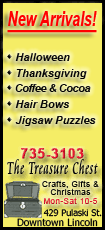 Researchers at the school announced Thursday that Chronic Traumatic Encephalopathy was diagnosed in the donated brain of Mike Borich, who died of a drug overdose at age 42 in February.
The study first was reported by The New York Times.
Borich played at Snow College and Western Illinois University in the 1980s, then later coached in college and in the NFL.
He was estimated to have had 10 concussions during his career. Borich struggled with drug and alcohol addiction late in his life, similar to others who have suffered from CTE.