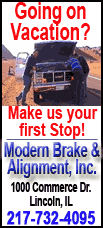 He might have cooled down the message boards and gotten the conspiracy theorists off his back for a few days. But as his counterparts running college and pro leagues can attest, it won't make the problem go away.
Unless Slive has proof that those calls were anything but honest mistakes - that one or more refs in that crew are crooked, easily distracted or downright incompetent - all he's done is give critics more ammunition the next time it happens.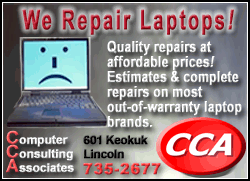 And what about the next time a different ref or crew does the same? Suspend them, too? If so, how many refs will be eligible to work by the time the conference games roll around in December?
It's a fact of life that officials everywhere, in games big and small, blow calls. Set up a video camera over your shoulder and have the feed shown on a giant TV screen. Then have your supervisor and co-workers watch it live, plus as many replay segments as they want, and see how your review the next day goes.
What all the video footage the leagues endlessly pore over proves is that their refs do their jobs consistently better than the rest of us, players and coaches included. As NBA commissioner David Stern responded wearily last October to yet another question about his refs, if skeptics only knew how frequently they "monitored, metricized, rated, reviewed and developed, you get a completely different picture than the one that I think many fans have."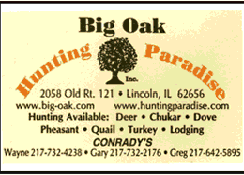 Yet even with a state-of-the-art program, NFL director of officiating Mike Pereira acknowledged it comes down to the law of averages.
There are about 1,500 plays in a week's worth of games and experts agree between four and five dicey calls in each of the 16 games. While instant replay has cut into that total, Pereira knows his crew is no more likely to be perfect than the players they're supposed to be watching. What causes him and the NFL sleepless nights is when those blown calls happen in clusters - a notable 2002 win by Green Bay over Minnesota included nine, eight in the final quarter - or at the end of the game.
"The levels of accountability are worlds apart," Pereira said in an interview not long ago. "You rarely see the blame for a loss get hung on one player because of one play. But let a ref blow a call late in a game and that's the only thing anybody wants to talk about."
The leagues brought this problem on themselves, mostly by feeding the myth that instant replay will make it possible to get every call right. But so long as humans make the first call and the final one - no matter how many safeguards are sandwiched in between - it's still possible to get it wrong.
We've railed against instant replay for years. It intimidates refs, makes the games drag on and, depending on the camera angle, might actually distort what happened. But it isn't going away anytime soon, so here's a more practical solution.
The reason the blown calls in the Arkansas-Florida game kicked up such a fuss is not just that they were clustered late in the game, but because there's a perception that the SEC's top-tier teams benefit from them more often than not. Arkansas had a shot to upset the nation's No. 1 team, and that's all the Gator-haters needed to fashion a conspiracy.