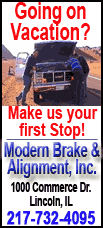 The surprising Vandals (6-1) are already bowl eligible and lead the Western Athletic Conference with a 3-0 record, ahead even of archrival No. 6 Boise State.
"It's easier to talk to someone and say 'great game' than 'sorry you lost,'" said Enderle, who heard plenty of the latter when the Vandals were a combined 3-21 the past two seasons. They have posted the biggest turnaround in the nation, already four wins better than last year's 2-10 team.
But things haven't gone big time in this college town of 21,000 people, located along the Idaho-Washington border south of Spokane, Wash.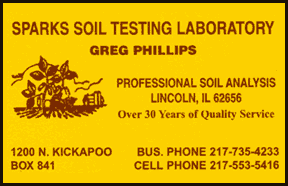 It's still common to see players and coaches walking around the athletic department carrying bags of famous Idaho potatoes, courtesy of boosters. Some of the tubers are the size of footballs. The Vandals still play in a giant wooden quonset hut that seats just 16,000 people. And the ongoing search for a living specimen of the Giant Palouse Earthworm still sometimes draws more media attention.
Idaho was a power in the former Division I-AA in the 1980s and 1990s, when coaches such as Dennis Erickson, Keith Gilbertson, John L. Smith and Chris Tormey made them a fixture in postseason play. The Vandals and Boise State both made the jump to major college football status in 1996.
Idaho had some success its first four seasons, winning the Humanitarian Bowl in 1998. But its been downhill since. Meanwhile, Boise State rose to national prominence, and has beaten the Vandals 10 straight times.
The most attention the football team received last season was when some boosters complained the new cheerleader uniforms were too skimpy.
No one is paying much attention to the cheerleaders now.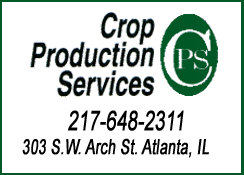 The six wins this season are the most this decade. But coach Robb Akey said it's no guarantee of a bowl invitation, especially for a program widely picked to finish last in the WAC.
"We've got one of the magic numbers out of the way," Akey said. "But six doesn't mean we are going to get anything."
The Vandals, billed as Akey's Army, have five remaining games, and the more they win the better their chances of a marquee bowl, he said.
Akey was hired three years ago from nearby Washington State, and immediately cleaned house on 17 questionable characters recruited by predecessors Nick Holt (who stayed two years) and Erickson (who stayed one during his second stint in Moscow). Akey told players he planned to stick around, and would not tolerate lawbreaking or other negative activity.
"A number did not want to make the change and they are not around," Akey said.
That left a young team that took plenty of lumps, including a 70-0 pasting at Arizona last year.