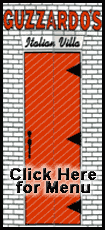 The Railers stepped to the 15-yard line once more, now with 3:49 remaining on the game clock and the remainder of their football season hanging in the balance. Again, with the wet conditions making the handling of the ball difficult, the ball was fumbled when hiked.
Waterloo wrested possession of the ball and used up most of the remaining time on the clock, escaping with a 42-0 nonconference victory and denying the Railers a win this season.
"That did kind of sum up some stuff, I think," Lincoln head coach Jared Shaner said. "We need to take care of the football and value it, and that was a problem for us at times this year. I think turnovers is the thing I was most disappointed in or the thing that I think we need to focus on the most.
"It probably cost us the ability to win two or three football games. If we don't fumble it so many times against Taylorville and Lanphier, those are games that we were in and we should have competed and had a chance to win at the end."
With the victory, Waterloo finished the season with a 5-4 record and could gain an at-large bid to the IHSA state playoffs. "I think they came out and they had a purpose in playing tonight, to get to the playoffs," Shaner said, "and hats off to them."
It appeared early that the Railers might make a game of it, as the contest remained scoreless through the first stanza. But Waterloo put up 28 points in the second quarter, and the Railers never recovered.
"They outplayed us," Shaner said. "They're a pretty physical team. They did a good job of just lining up and running at us, and it's pretty sloppy out here, so it was hard to do anything about it."
Waterloo compiled 346 yards of total offense as compared with 70 total yards for Lincoln. All six of Waterloo's touchdowns came on the ground as the Bulldogs scored on rushes of 10, 45, four, 63, 20 and nine yards.
Waterloo's offense typically used as much time as possible on the game clock as the end of the contest drew closer, with Bulldog quarterback Tim Kassebaum typically standing at the line waiting for the referee to indicate the play clock was about to expire before initiating the offense.
"They played an extremely smart game; they took the air out of the ball, so to speak," Shaner said. "They're going to line up and run it at you, and we weren't having a lot of success tackling the fullback. It's all they needed to do.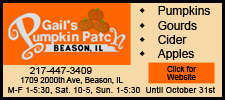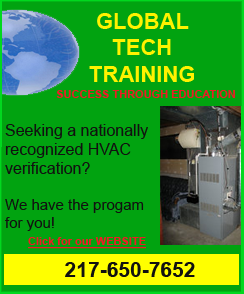 "They only ran four or five plays. We worked on them this week, but they just did a good job at it. They were very physical."
While the winless season took its toll on the Railers players and coaches, Shaner said that there were some bright spots on which the team can build next season.
"We had a lot of young guys out here, so that's a positive," he said. "Lots of those guys got a lot of time this year, and as frustrating as it was during the year, it's now the offseason and that becomes a positive for you.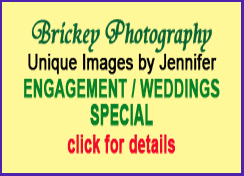 "Right now, it's hard to say a lot of positive stuff, but definitely there's some things we'll take from this year, and we'll learn and grow and get better."
When the game clock ran out on the contest, so too did the Railer football careers of the seniors on this season's team.
"We've got so many guys that are fun to be around and that are just good kids, and there's something to be said for that," Shaner said. "There's a lot of places where coaches struggle every day to coach their kids and to want to be around them, and we never had that problem."
[By LOYD KIRBY]