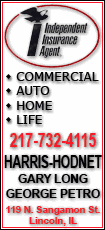 Just like last year.
The difference, the players say, is the team is not divided after following a 5-0 start with three consecutive losses.
"This is not last year's team," Auburn defensive end Antonio Coleman said. "It's a whole different team, a whole different scenario. We won't let it go downhill. It's not going to be like last year. We're going to keep our heads up and go out there and fight week after week."
The Tigers (5-3, 2-3 Southeastern Conference) will try to stop the bleeding Saturday when No. 24 Mississippi (5-2, 2-2) visits. A team that was briefly ranked No. 17 needs one more win to avoid a second straight season without becoming bowl eligible, and next week's game against Furman might be the only time Auburn is favored the rest of the way.
No wonder last year is fresh on some minds. That's when Auburn started out 4-1 and then lost six of its final seven games. Players have said there was some infighting going on that isn't a problem now.
Coach Gene Chizik wasn't around last season, but he said the current Tigers have responded without friction or dissension in the ranks.
"If there was any finger pointing or anything like that going on (last year), well I just don't think that they want to go there," Chizik said. "It's like all of us, you're a product of the past. Do you want to be like the past, or do you want to be different from the past?
"When I'm saying that I am proud of the football team, there is absolutely zero of that going on and there won't be. If that was the case, well I don't know, because I wasn't here. If that was the case, then they have chosen to go in another direction. That's who they are right now, and that makes me happy."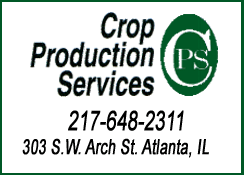 Last year's problems were hardly just off the field. The offense couldn't score and the defense wasn't good enough to overcome.
This team was potent enough offensively early in the season to still rank seventh nationally in rushing, 19th in total yards and 26th in scoring offense -- all dramatic improvements from last season.
However, the starting group has managed just one offensive touchdown in the last two games, and the defense ranks 11th in the league in yards allowed.
Like Coleman, quarterback Chris Todd doesn't see much sense in dwelling on last year, except perhaps as a learning experience.
"I think you have to treat it differently," said Todd, who was held to 47 yards passing against LSU. "I think you can take instances you've been in before in the past and help yourself to get through certain situations, but I think this is a completely different situation. The thing is, we have a really good football team now.