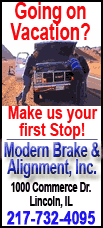 Freddy Garcia (1-2), in his fourth start since rejoining the rotation last month, allowed seven hits and a run over six innings as the White Sox won their third straight. It was Garcia's first win since Sept. 17 of last season, when he beat Texas while pitching for Detroit.
Paul Byrd (1-1) was driven out after 2 1-3 innings in his second start for Boston. The veteran right-hander gave up seven runs and 10 hits, including Kotsay's two-run homer in the second that opened the scoring.
The loss narrowed Boston's lead in the AL wild card to two games over Texas, which beat Baltimore 5-1 Friday night. After the Red Sox batted in the fifth and with his team trailing by 11, manager Terry Francona emptied his bench, making seven changes in the lineup.
Kotsay, who started the season on the disabled list while recovering from back surgery, was designated for assignment by the Red Sox on July 24 and then traded to the White Sox four days later for Brian Anderson. His homer was his second of the season - he hit one for Boston on June 7.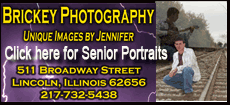 He also doused a Red Sox rally in the fourth by throwing Victor Martinez out at second when he tried to stretch a single.
Gordon Beckham's leadoff triple in the fourth on a drive to center and A.J. Pierzynski's RBI single made it 3-0 in the third. After Paul Konerko doubled, Kotsay delivered again with a soft RBI single to left.
Getz then rolled an RBI double under third baseman Kevin Youkilis' glove and Alexei Ramirez followed with a two-run single to finish Byrd and make it 7-0.