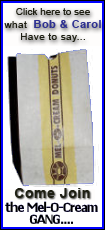 The SEC had accused BofA of failing to disclose to shareholders that it had authorized Merrill to pay up to $5.8 billion in bonuses to its employees in 2008 even though the investment bank lost $27.6 billion that year. BofA had agreed to pay $33 million to settle the charges without admitting or denying wrongdoing, saying it didn't violate disclosure rules but wanted to avoid litigation with the SEC at a time of market uncertainty.
But U.S. District Judge Jed Rakoff last week called the proposed settlement a breach of "justice and morality," and ordered a trial. He questioned why individual executives at Bank of America weren't charged, and said the settlement unfairly penalized shareholders.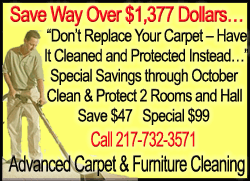 "The SEC gets to claim that it is exposing wrongdoing on the part of the Bank of America in a high-profile merger, the bank's management gets to claim that they have been coerced into an onerous settlement by overzealous regulators. And all this is done at the expense, not only of the shareholders, but also of the truth," Rakoff wrote in his ruling.
Both the SEC and BofA have defended the earlier settlement proposal as appropriate. But after Rakoff's ruling, the agency weighed its options, either to go to trial or attempt to renegotiate the accord with Bank of America.
On Monday, the SEC said it will "vigorously pursue" its case against Bank of America, adding that it could seek to bring additional charges if supported by the record of evidence that develops in the trial -- meaning it could charge individual executives.
Bank of America spokesman Scott Silvestri said the bank's position "continues to be that the (disclosure document) met all legal requirements."
"We intend to vigorously defend ourselves in court," Silvestri said in a statement.
The SEC trial comes as Bank of America faces pressure from other fronts. The New York Attorney General's office is doing its own investigation into the Merrill Lynch deal and has been drafting what are likely to be civil fraud charges against top bank executives in the coming weeks.