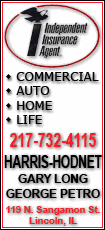 The bank increased its 2009 growth forecast for China from its 7 percent outlook in March to 8.2 percent, and India from 5 percent to 6 percent. The regionwide forecast was raised from 3.4 percent to 3.9 percent.
"The Asian region has proven more resilient than earlier thought," said ADB chief economist Jong-Wha Lee as the Manila-based bank issued a report on economies stretching from Pakistan to South Korea to Fiji.
The economies of Indonesia and Vietnam were expected to grow faster than originally forecast, while South Korea's contraction was likely to be less severe than predicted. However, the outlooks for Taiwan, Hong Kong, Thailand and Malaysia were lowered.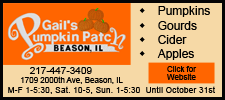 While Asia's overall growth was helping lead the world economy out of its slump, the bank cautioned that a prolonged global downturn could slow a recovery for the trade-dependent region. The region was still dependent on the ups and downs of global demand despite government measures helping to boost local consumption in countries such as China.
Governments should take care to avoid exiting too quickly from stimulus measures, the ADB said.
"This a very delicate time for Asian economies, We need to avoid pulling back stimulus too early before the recovery really takes hold," Lee told reporters in Hong Kong.
China, the world's third-biggest economy, is carrying out a 4 trillion yuan ($586 billion) stimulus that is meant to reduce reliance on exports by pumping money into the economy through spending on construction of roads and other public works.
Singapore, Hong Kong, South Korea and other governments have similar measures.
The ADB's optimism was a turnabout from its decision in March to slash its growth outlook for the region.