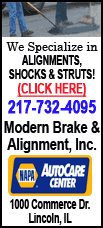 Crisp was injured Friday while making a headfirst dive while trying to steal second base against San Francisco. He was hit on the hand by Giants second baseman Jose Uribe's glove and was called out.
The initial diagnosis was a dislocated finger, but X-rays of Crisp's hand revealed the fracture.
Crisp signed with Oakland in the offseason and was coming off surgery to both shoulders. He was slowed by a tender hamstring early this spring and didn't play the outfield until late March.
Expected to be the center of the A's new offensive philosophy focusing on speed, Crisp batted .432 with two homer and eight RBIs in the spring.