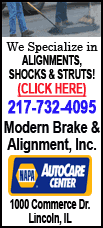 The president marked a 100-year tradition when he tossed out the ceremonial first pitch at the Washington Nationals' home opener against the Philadelphia Phillies on Monday.
He received a loud ovation from the packed crowd, with a few boos scattered in. He sported a Nationals jacket and cap from his favorite team, the Chicago White Sox.
One hundred years ago this month, President William Howard Taft led off the Washington baseball tradition with a toss from the stands to pitcher Walter Johnson. From Taft to Richard Nixon, every president made at least one opening-day pitch in the nation's capital, until the expansion Senators left town after the 1971 season.