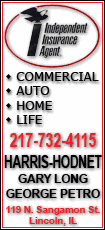 The Bulls, who matched a season low for points, remained a game behind Toronto for the eighth and final playoff spot in the East.
Ersan Ilyasova scored 17 points off the bench for Milwaukee and Luke Ridnour added 13.
After the Bucks squandered a 12-point third-quarter lead, Salmons tied the game at 65 on a pair of free throws. Ilyasova followed with a dunk and Salmons made a jumper to put Milwaukee up 69-65.
Salmons, shipped from Chicago to Milwaukee before the trade deadline for Hakim Warrick and Joe Alexander, increased the lead to 76-70 with 1:02 left. But the Bulls cut it to 76-74 on jumpers by Derrick Rose and Taj Gibson.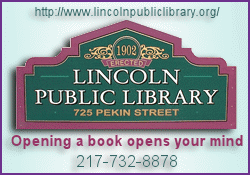 Chicago put Salmons on the line with 13.2 seconds left, and he made one of two. But the Bulls were unable to capitalize as Brad Miller was called for traveling in the lane with 7 seconds left.
Carlos Delfino then hit a pair of free throws to seal it.
Luol Deng scored 16 points for Chicago and Rose added 12, but with six turnovers.
With the Bulls trailing 60-48 late in the third quarter after 23 minutes of ugly basketball, Miller started Chicago's comeback attempt with a three-point play. He made a jumper to start the fourth and later went around Ilyasova for a dunk.
Rose made an acrobatic pass underneath the basket to Flip Murray, who finished with a layup to get Chicago within 62-59. Rose tied the game on a driving layup and Kirk Hinrich gave the Bulls the lead with a jumper to make it 65-63 with 6:13 left.
Milwaukee played its first game without Bogut since he was injured during Saturday's win against Phoenix.