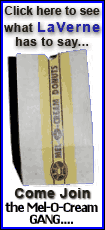 Chicago's Jake Peavy struggled through five innings and failed to protect the lead after Paul Konerko delivered a sacrifice fly and his second two-run homer in as many games.
The Indians scored three against Peavy in the fourth to tie it and took the lead in the seventh, when Shin-Soo Choo led off with a single against Randy Williams (0-1) and scored from second when LaPorta doubled to center against Tony Pena. They got another run in the ninth on Andy Marte's bases-loaded grounder to third.
Carmona (1-0) got the win despite walking six on a night when the game-time temperature was 43. Aaron Laffey and Joe Smith then shut down the White Sox before Chris Perez worked the ninth for his first save.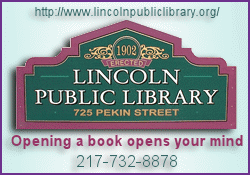 He walked Mark Kotsay with one out before Alex Rios struck out. Marte made a diving stop on A.J. Pierzynski's grounder to end the game.
Peavy had a tough act to follow after Mark Buehrle's season-opening gem and was nowhere near as dominant as he was at the end of last season, when he went 3-0 in September. Instead, the 2007 NL Cy Young winner struggled through five innings, allowing three runs and seven hits while walking two and hitting two batters.
The early lead disappeared when the Indians sent up nine batters in the fourth.
Peavy hit Mike Redmond to load the bases with one out before Michael Brantley singled in a run. Sizemore tied it with a two-out, two run single to right, and Choo walked to reload the bases before Travis Hafner ended the inning with a fly to center.