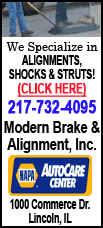 The Cardinals started their winning rally off Daniel Ray Herrera (0-1). Pujols -- 4 for 5 with two homers on opening day -- singled off Logan Ondrusek for the lead. Holliday followed with a double off the base of the wall in center.
The Reds promoted the second game of the season as "opening night" and had several special attractions, including postgame fireworks. The first night game usually draws a small crowd -- only 13,568 showed up to see the Mets last season. The Reds sold 28,132 tickets for Wednesday's game, their biggest crowd for a second game since 1994.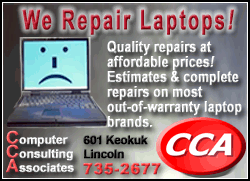 The unusually large weeknight crowd saw another loss to the defending NL Central champions, who have the top two starters and the best 3-4 hitting combination in the division.
Both ends of the equation came through again.
Pujols drove in four runs and scored four more during an 11-6 win on Monday, one that featured four Cardinals homers -- a club record for a season opener. They stayed unbeaten with a little old-fashioned small ball.
Right-hander Johnny Cueto gave up only five hits in six innings, but the Cardinals managed to lump them together. David Freese singled home a run in the second with a soft liner over the head of second baseman Brandon Phillips, and Ryan Ludwick drove in another with a single through the left side of the infield in the third.
Cueto was locked in against Pujols, refusing to give him anything to hit. He walked Pujols on a full-count pitch in the first inning rather than throwing something in the strike zone. Cueto got him looking at a third strike in his next at-bat, a 94 mph fastball right at the knees, then retired him on routine fly.
Couldn't keep him down all game.