The Indians won two of three in the opening series and moved over .500 for the first time since they were 81-80 on the next-to-last day of 2008.
Luis Valbuena opened the 11th with a bunt single off J.J. Putz (0-1). He went to second on Lou Marson's sacrifice and, after Putz struck out Michael Brantley, Cabrera dumped a single into right field to put Cleveland ahead. Sizemore followed with his second RBI double of the night.
Jensen Lewis (1-0) worked 1 2-3 scoreless innings. Chris Perez pitched a perfect ninth for his second save.
After Carlos Quentin's two-run homer off Joe Smith gave the White Sox a 3-2 lead in the seventh, the Indians tied it against Matt Thornton in the eighth when Travis Hafner singled and scored on Jhonny Peralta's two-out, two-strike double.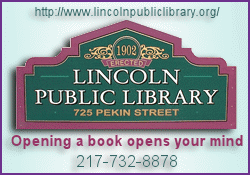 Both starting pitchers performed well, with Cleveland's Justin Masterson allowing one run on four hits in five innings and Chicago's Gavin Floyd giving up two runs on five hits in six innings.
The pitching staffs combined for 28 strikeouts. Floyd contributed seven of Chicago's 16.
The Indians took a 1-0 lead in the third as Brantley singled, advanced on Floyd's errant pickoff throw and scored on Sizemore's single. They went up 2-0 in the fifth when Brantley walked and came all the way around on Sizemore's two-out double.