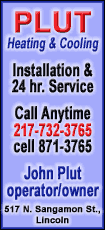 Total's net profit grew to euro2.61 billion ($3.46 billion) in the first quarter, up from euro2.29 billion a year earlier.
France's largest company by market capitalization said its combined production of oil and gas rose 4.5 percent in the first quarter to 2.43 million barrels a day. The company credited the lift to production ramp-ups on new fields as well as lower OPEC cuts and fewer disruptions in Nigeria related to security issues.
"With the benefit of growing production, we will remain committed to improving profitability and pursuing ongoing development," Total Chief Executive Christophe de Margerie said in a statement.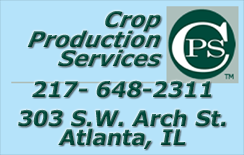 On an adjusted basis, a closely watched measure of profitability that excludes inventory gains and losses and tax charges and credits, Total's net profit grew 9 percent in the quarter.
Total said rising oil prices during the first three months of the year also helped lift its earnings. During the first quarter, the Brent oil price averaged $76.4 a barrel, 72 percent higher than a year earlier.
Total said it expects its output to continue to grow this year, fueled by new projects that came on stream in 2009 as well as a new liquefied natural gas plant in Yemen. Total is also developing oil and gas projects in Angola, Nigeria, Kazakhstan and Canada, which it said would "strengthen production growth in the medium term."