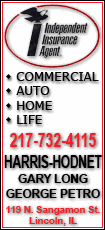 Benchmark crude for June delivery was up 88 cents to $86.03 a barrel at late afternoon Malaysia time in electronic trading on the New York Mercantile Exchange. The contract rose $1.95 to settle at $85.17 on Thursday.
Crude has traded between $87 and $81 this month as traders weighed an improving global economy against stubbornly high U.S. oil inventories, a sign demand hasn't followed an overall U.S. economic recovery.
This week, more positive economic news from the U.S. helped boost investor optimism. Companies such as Motorola, Time Warner Cable and Starwood Hotels & Resorts reported earnings Thursday that topped forecasts, and the Labor Department said initial claims for unemployment benefits fell last week.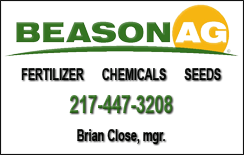 The debt crisis in some European countries -- highlighted by Standard & Poor's credit rating cuts for Spain, Greece and Portugal this week -- helped weigh on oil prices.
"Outside Europe, the flow of economic data and news has stayed supportive," Barclays Capital said in a report.
Crude was also boosted by rising stock markets, which oil traders look to as a measure of overall investor sentiment. The Dow Jones industrial average rose 1.1 percent Thursday while most equity markets in Asia gained Friday.