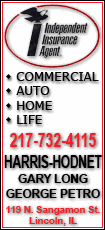 Dendreon Corp.'s Provenge vaccine trains the immune system to fight tumors. It's called a "vaccine" even though it treats disease rather than prevents it.
Doctors have been trying to develop such a therapy for decades, and Provenge is the first to win approval from the Food and Drug Administration.
"The big news here is that this is the first immunotherapy to win approval, and I suspect within five to ten years immunotherapies will be a big part of cancer therapy in general," said Dr. Phil Kantoff, an oncologist at the Dana-Farber Cancer Institute who helped run the studies of Provenge.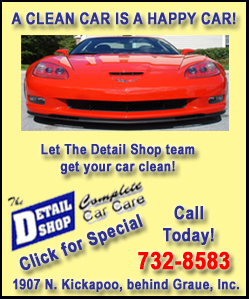 Experimental vaccines to treat other cancers -- including the deadly skin disease melanoma and an often fatal childhood tumor called neuroblastoma -- are already in late-stage development.
Currently doctors treat cancer by surgically removing tumors, attacking them with chemotherapy drugs or blasting them with radiation. Provenge offers an important fourth approach by directing the body's natural defense mechanisms against the disease.
The treatment is intended for prostate cancer that has spread elsewhere in the body and is not responding to hormone therapy.
Medical specialists hailed the approval as an important milestone, but stressed it will serve as an addition to current medical practice, not a replacement.
"This is just one step in a new pathway for treating patients," said Dr. Simon Hall, chairman of urology at Mt. Sinai Hospital. "We have to make them realize this isn't a cure, it's very variable."
Company studies showed that taking Provenge added four months to the lives of men with advanced prostate cancer.
That may not sound like a lot, but it is longer than the three months afforded by Taxotere, the only chemotherapy approved for men in this situation. Doctors hope for even greater benefit if they give the drug earlier in the course of the disease.
Dendreon said Thursday the drug will cost $93,000 per patient.
The approval marks a remarkable turnaround for Seattle-based Dendreon, whose shares plummeted three years ago when the FDA delayed a decision on the therapy, asking for more proof of safety and effectiveness. That delay came despite an expert panel's recommendation for approval.
Dendreon shares jumped 19 percent to new highs ahead of the news, rising to an all-time high of $47.32. The company spent more than 15 years developing and testing Provenge.