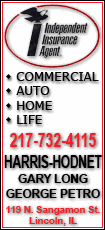 John Albert Gardner III also sidestepped a question from a San Diego television reporter on whether he targeted others, laughing off the question as a "good try," according to KFMB-TV.
Gardner pleaded guilty April 16 to murdering 17-year-old Chelsea King and 14-year-old Amber Dubois in a deal with prosecutors that spared him the death penalty. He is scheduled to be sentenced May 14 to life in prison without parole.
"I was aware of what I was doing, and I could not stop myself," he said in a telephone interview that aired Thursday. "I was in a major rage and pissed off at my whole life and everyone who had hurt me and hurt the wrong people."
Gardner, 31, said his lawyers pushed for the plea agreement and that he never cared about being sentenced to die.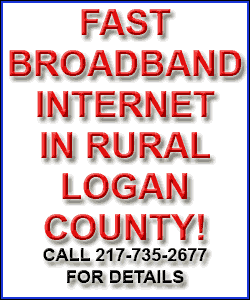 "I hate myself, I really do," he said. "There is no taking back what I did and if I could, yes, I would. Are you kidding me? But I was out of control. If I was able to stop myself in the middle of it, I would have, and I could not. I was out of control."
Chelsea's body was found March 2 in a shallow, lakeside grave, five days after she was attacked running in a San Diego park. Gardner was arrested three days after Chelsea disappeared, linked to the crime by semen found on her clothing.
Gardner led authorities March 5 to Amber's remains in a remote, rugged area north of San Diego, more than 13 months after he abducted her while she was walking to school in suburban Escondido.
"I had no promises and I showed them where Amber was because I felt bad," Gardner said. "I had no promise of any deal when I did that."