Nibbles and Bits, a pair of goats, were taken to the Corrigan-Radgowski prison in a rural patch of southeastern Connecticut just over a year ago after being rescued as kids from separate area farms that didn't want them.
Joe Schoonmaker, the corrections officer who oversees landscaping at the 1,500-inmate prison, heard about the goats and asked the warden.
"We threw the idea at him that we could use them to get into the hard-to-get areas, like the hillside and the fence line," he said.
So when it's impossible or impractical to get a weed trimmer or lawnmower somewhere on prison property, Schoonmaker calls in Nibbles and Bits.
They eat anything, except mountain laurel.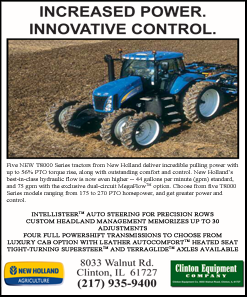 Schoonmaker and Officer Jason Ware pay the $20-per-month cost of feed -- oats -- from their own pockets.
Everything else the animals need has been built by prisoners or donated. Their pen is a converted shed, just outside the prison fence. It has its own fence, built by inmates from trees that were taken down because they were deemed to be too close to the barbed-wire.
The goats also have their own small recreation yard, which includes a handmade playscape. Every morning, Nibbles gets on one side of a balance board and Bits goes to the other, Schoonmaker said. They meet in the middle and butt heads.
A local vet donates his time. The wood shavings in the pen come from a saw mill.
What the goats don't require is pay, close supervision or gasoline, Warden Anthony Coletti said. They have saved the prison time, manpower and about $200 a year, mostly the cost of gas.