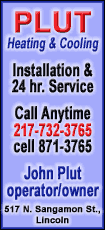 The city is now named for Ho Chi Minh, the father of the revolution, but signs of the burgeoning market economy are everywhere, with Communist banners competing for space with corporate ads and logos.
Some 50,000 invitees, many waving red and gold ruling party flags, crowded the parade route. They marked the day that North Vietnamese tanks smashed through the gates of the former Presidential Palace in Saigon and ousted the U.S.-backed South Vietnam government -- the culmination of one of the most seismic military achievements since World War II.
The parade brought back vivid memories for Do Thi Thanh Thuy, 49, who watched the tanks roll by her home on April 30, 1975, when she was a junior high student. She and her neighbors on the outskirts of the city had run into the streets to cheer.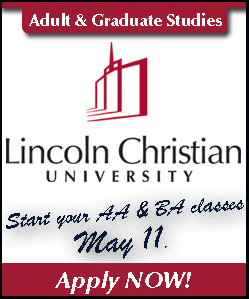 "When I saw those tanks, I felt so happy," said Thuy, who on Friday carried a hammer and a sickle flag. "The South had been liberated, the country was united, and the war was over."
The fall of Saigon marked the official end of the Vietnam War and the decadelong U.S. campaign against communism in Southeast Asia. The conflict claimed some 58,000 American lives and an estimated 3 million Vietnamese.
The war left divisions that would take years to heal as many former South Vietnamese soldiers were sent to Communist re-education camps and hundreds of thousands of their relatives fled the country.
In Friday's re-enactment of the war's end, everyone in the former Saigon greeted the Communist troops with jubilation. A tank replica rolled by and soldiers in white uniforms goose-stepped their way down the former Reunification Boulevard, later renamed Le Duan Street after a former Communist Party chief.
Battalions of women soldiers marched by carrying rifles and wearing the black-and-white checkered scarves made famous by the former Viet Cong guerrillas. Patriotic songs blared, some to a pulsing disco beat.
In a reminder of how the Communist Party retains a strong grip on the flow of information despite the opening of the economy, foreign journalists were forbidden from conducting interviews along the parade route. The area was sealed off from ordinary citizens, apparently due to security concerns.
President Nguyen Minh Triet was joined at the parade by leaders and dignitaries from Cuba, Russia and neighboring Cambodia and Laos. Most of those in the crowd were war veterans, party cadres and others selected by local communist organizations.
Among the veterans was Huynh Van Quan, 70, who helped build the famous Cu Chi tunnels outside Saigon, an elaborate underground network where Viet Cong guerrillas sought refuge from American bomber planes. He sat beneath one of the hundreds of portraits of Ho Chi Minh that dotted the route.