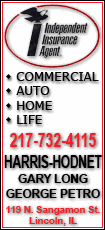 Al-Maliki's Shiite coalition narrowly lost by two seats to former Prime Minister Ayad Allawi's cross-sectarian Iraqiya Party, but neither garnered enough to rule alone, setting off protracted wrangling over the formation of the next government.
In what others have said were attempts to hold on to power, al-Maliki's bloc has since requested recounts in several provinces. Meanwhile, a commission responsible for vetting candidates for ties to old regime has recommended disqualifying several Iraqiya winners.
The moves prompted Allawi to warn of an effort to "steal" the election and has called for an international supervised caretaker government to oversee the process of determining the election results and forming a new government.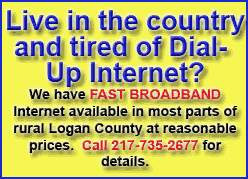 Even al-Maliki's foreign minister has suggested that the U.N. could become more involved in the process.
"Matters are getting worse day after day," Hoshyar Zebari told the Al-Sharqiya channel Wednesday night. "The U.N. might at least bring together the winning lists to sit with them and discuss matters."
But al-Maliki argued on Friday that any further involvement of international organizations would only delay Iraq's efforts to end a United Nations mandate and become fully sovereign.
"Look at the delegations that are roaming several countries and demanding an intervention in a national issue in which nobody should interfere," he said in reference to Allawi, who had just completed trips to Jordan, Egypt and Turkey.
"I ask them and the Iraqi people about the meaning of these delegations going out and crying for help. What happened to them so that they scream to the world," he said in a speech in the holy city of Karbala.
Al-Maliki warned that further foreign interference could turn Iraq into a "battlefield for regional and international powers."