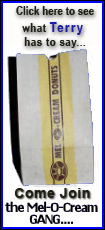 For Shanghai, the Expo marks a stunning comeback as a major world city after decades of spartan industrialism following the 1949 communist revolution. Like the Olympics, the event is showcasing China's growing economic and geopolitical sway, both for the world and for its own public.
The Expo will open Saturday and is expected to draw 70 million people to pavilions from almost 200 nations designed to reflect the urban sustainability theme of "Better City, Better Life."
China is splashing out 28.6 billion yuan ($4.2 billion) on the Expo itself, and many billions more on other improvements for this city of 20 million. Freshly painted buildings, new highways, subway lines and airport terminals -- all proclaim the country's newfound status as a modern, increasingly affluent industrial giant.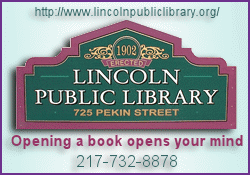 "The government will spend whatever money it takes. For the leadership, it's worthwhile," said Zheng Yongnian, director of the East Asian Institute of the National University of Singapore.
The Expo caps a trio of landmark events that began with the Olympics and was followed by the lavish 2009 celebration of the 60th anniversary of Communist Party rule.
All have involved massive security crackdowns and intensified harassment of political dissidents, though commercial-minded Shanghai has kept measures low-key compared with the restrictions imposed for the Beijing Olympics, when tourist visas were canceled and the capital was cleared of migrants.
Still, local authorities, determined to prevent crimes or disturbances that could mar the Expo, have tightened their enforcement of a ban on protests or public criticism of the ruling Communist Party.
A prominent dissident, Feng Zhenghu, said police confiscated computers from his home after he announced a new manifesto on human rights, a critique of Shanghai's legal system, to coincide with the Expo.
Meanwhile, the Hong Kong-based Chinese Human Rights Defenders said at least six people who protested having their homes demolished to make way for the Expo were sent to labor camps.
The already tight security in the city was ratcheted up Friday as authorities closed the sprawling riverside Expo site to all but a few workers, journalists, and VIPs while a helicopter patrolled overhead. Police were stationed on street corners in the area, while hotels and subway stations required all bags and packages to go through X-ray screening.