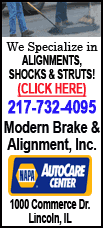 Authorities struggled to locate the missing journalists Thursday near the remote Triqui Indian town of San Juan Copala, where a violent dispute between rival political factions has reportedly cut off basic supplies and services to residents.
The convoy members killed were Finnish human rights activist Jyri Jaakkola, who reportedly came to document deteriorating conditions in the village, and Mexican political activist Beatriz Carino Trujillo.
But the caravan also included members of a radical leftist movement that seized control of the Oaxacan capital for five months in 2006 in a failed attempt to dislodge the governor of Oaxaca. There were fears a long-standing conflict between the group and the state government could be reignited.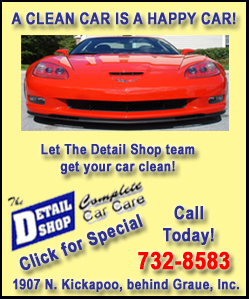 On Thursday, Oaxaca state Interior Secretary Evencio Martinez suggested the caravan participants -- who included some of the state government's bitter foes -- might bear part of the responsibility for Tuesday's bloodshed.
"Whoever organized this caravan will have to answer for it, whoever invited these people and the way in which they were invited without taking precautions, because I think these people did not know what the situation and problems in the area were," Martinez told the Milenio television station.
"They (the caravan members) will have to answer, too, for having accepted the invitation."
The last two activists to emerge from the area brought word that photographer David Cilia was wounded in the foot by gunfire. Reporter Erika Ramirez was unhurt, but without water or food, and the two planned to approach local militia members whom they feared for help if there were not rescued soon, the other survivors said.
The staff of their Mexico City-based Contralinea magazine were on edge late Thursday after Cilia's father and the director of the magazine, Miguel Badio, boarded a state police helicopter in the afternoon to participate in the rescue -- but still had not returned long after sunset. State police have only entered the area for shot periods of time, concerned that rescuers might be attacked, too.
"They were dropped off and the helicopter returned without them," said Nancy Flores, a spokeswoman for Contralinea. "They're inside the area, and we have no word from them."
She also expressed concern for the health of the missing journalists. "Celia has lost blood. The two of them are very dehydrated, they haven't eaten anything," she said.
Most of those who escaped the ambush Tuesday afternoon hid in the bush and gradually made their way on foot beyond the disputed area.