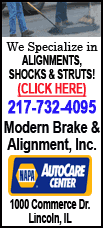 Vice President Joe Biden interviewed Thomas at the White House in a separate meeting Thursday, said the person familiar with the conversations, who spoke on condition of anonymity to discuss Obama's private deliberations.
The White House had no comment. A call to Thomas' chambers was not answered.
The personal time Obama devoted to Thomas suggests that the federal judge, well respected within legal circles but hardly a familiar name in Washington, is under a higher level of consideration by the president.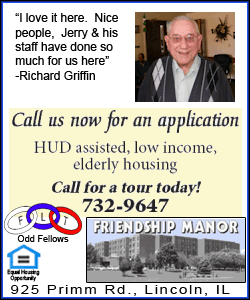 The news of his interview by the president and vice president works to the White House's advantage in signaling that Obama is giving a hard review to a candidate who comes from outside the Washington Beltway and does not neatly fit into conventional wisdom.
The court is dominated by justices with ties to the Northeast and the Ivy League; Thomas' career is rooted in the West -- he lives in Billings, Mont., and earned his bachelor's degree from Montana State University and his law degree from the University of Montana.
The 56-year-old judge serves on the 9th U.S. Circuit Court of Appeals, the largest of the nation's appellate courts. He was nominated to that job in July 1995 by President Bill Clinton and confirmed by the Senate with no controversy.
The San Francisco-based appeals court on which he serves has a liberal reputation, but attorneys who know Thomas describe him as independent and a straight-shooter.
Obama is choosing a nominee to replace Justice John Paul Stevens, who is retiring this summer.